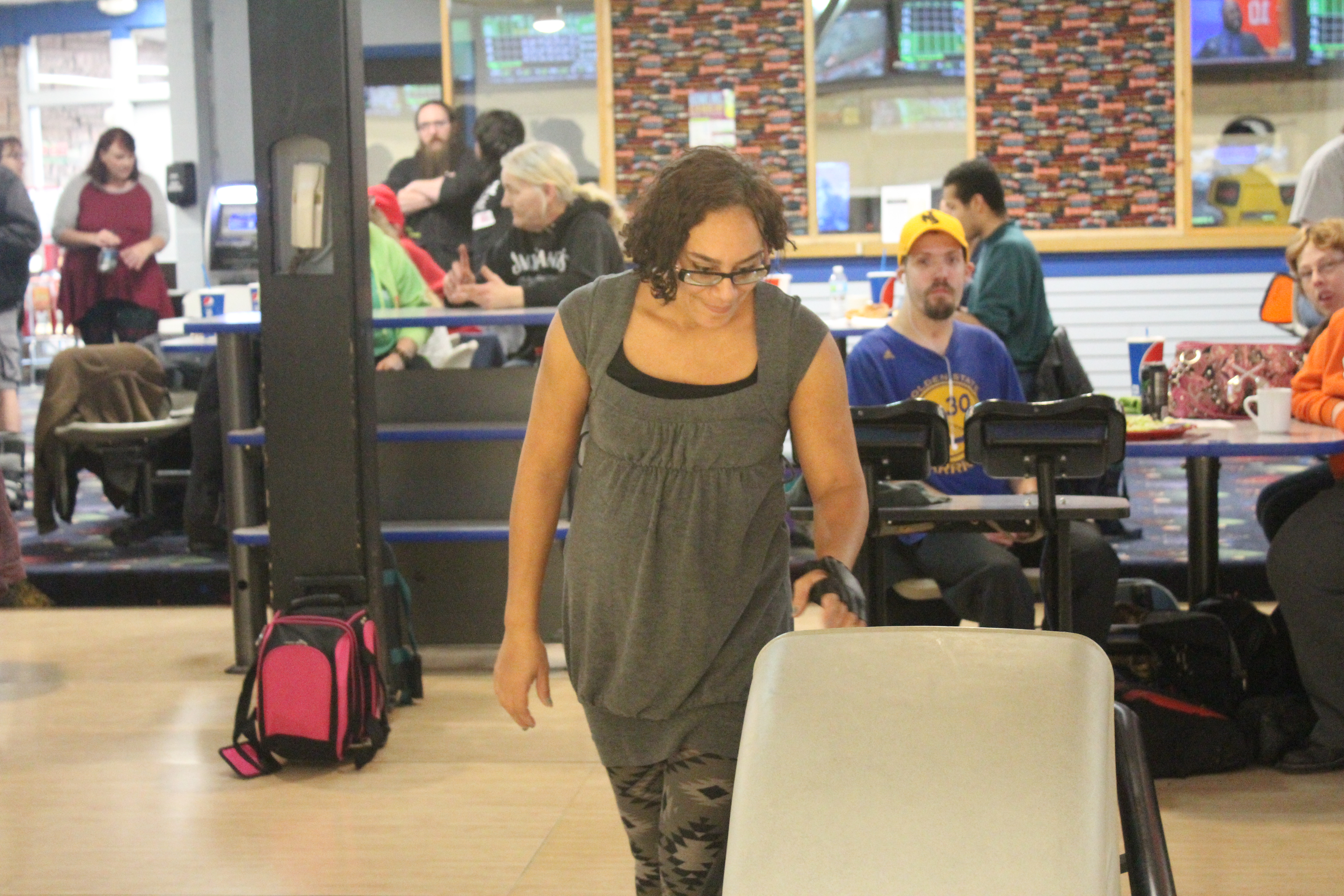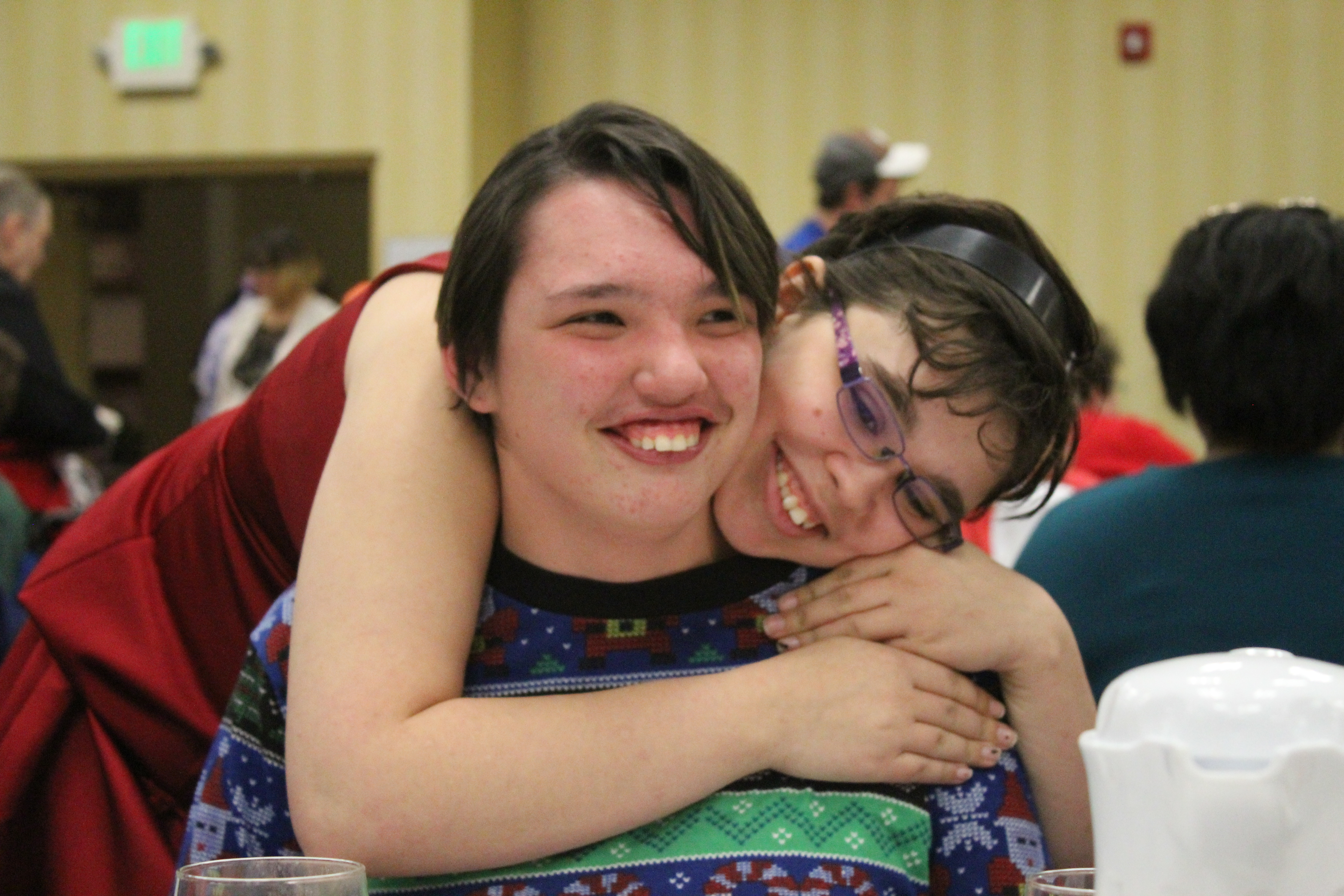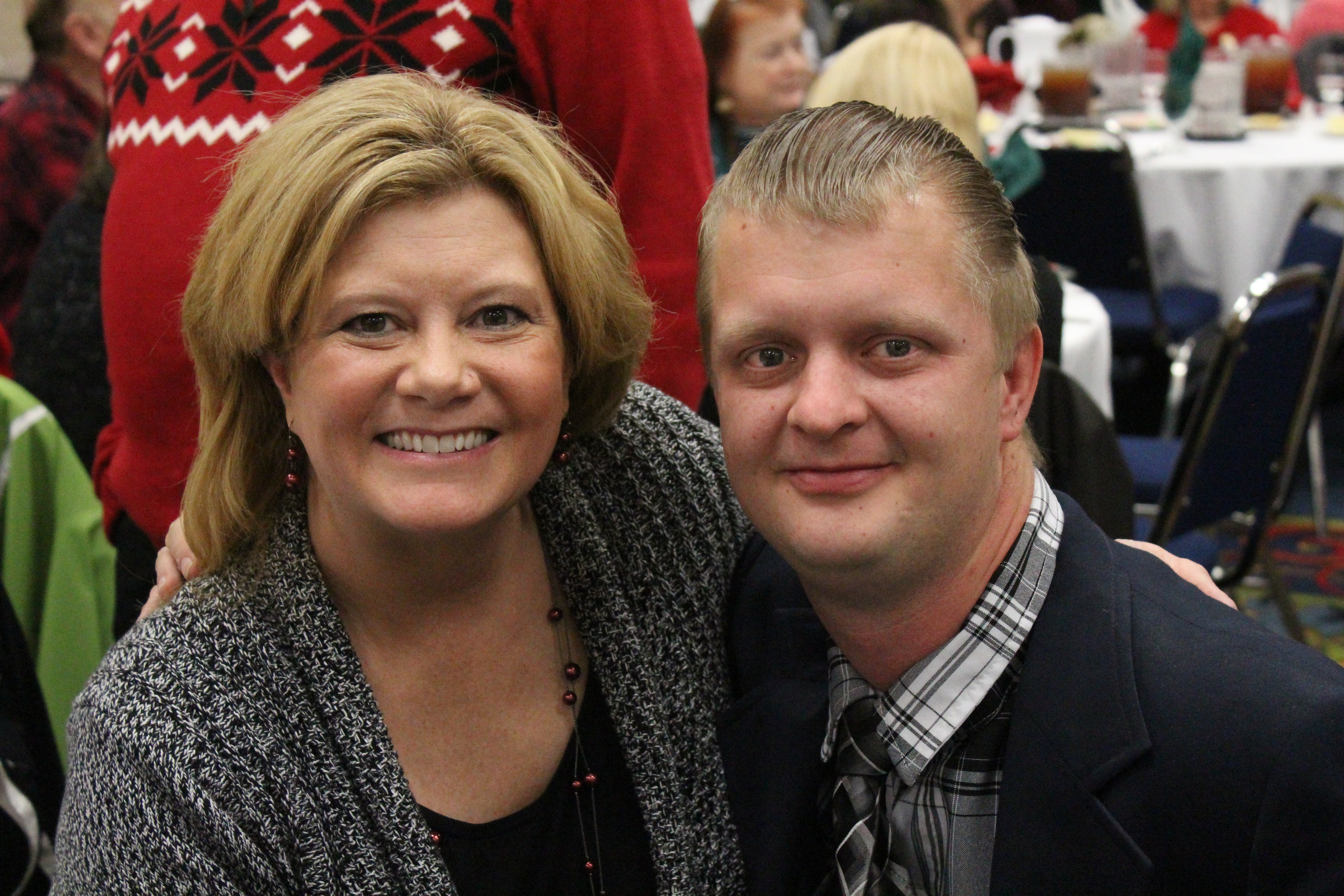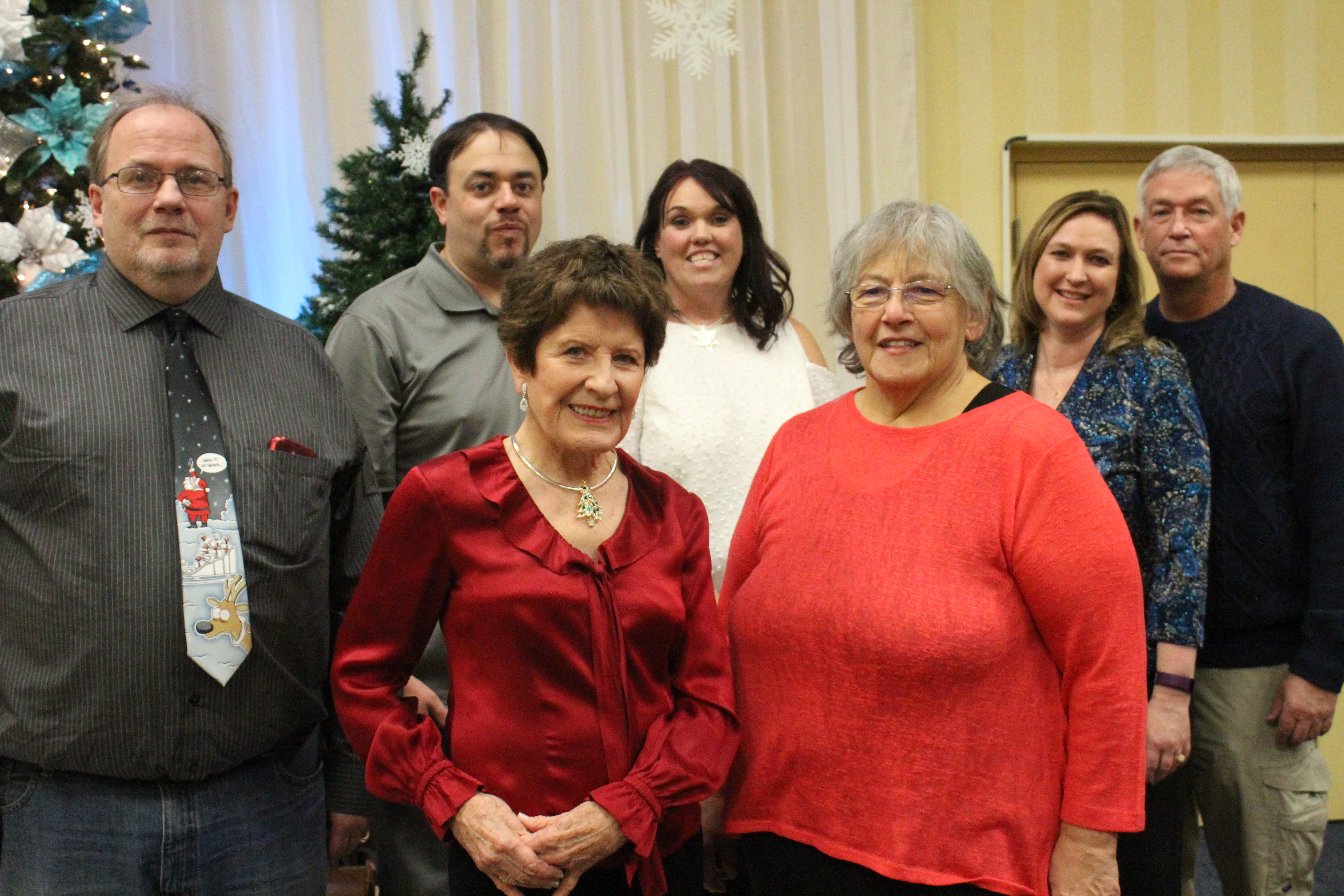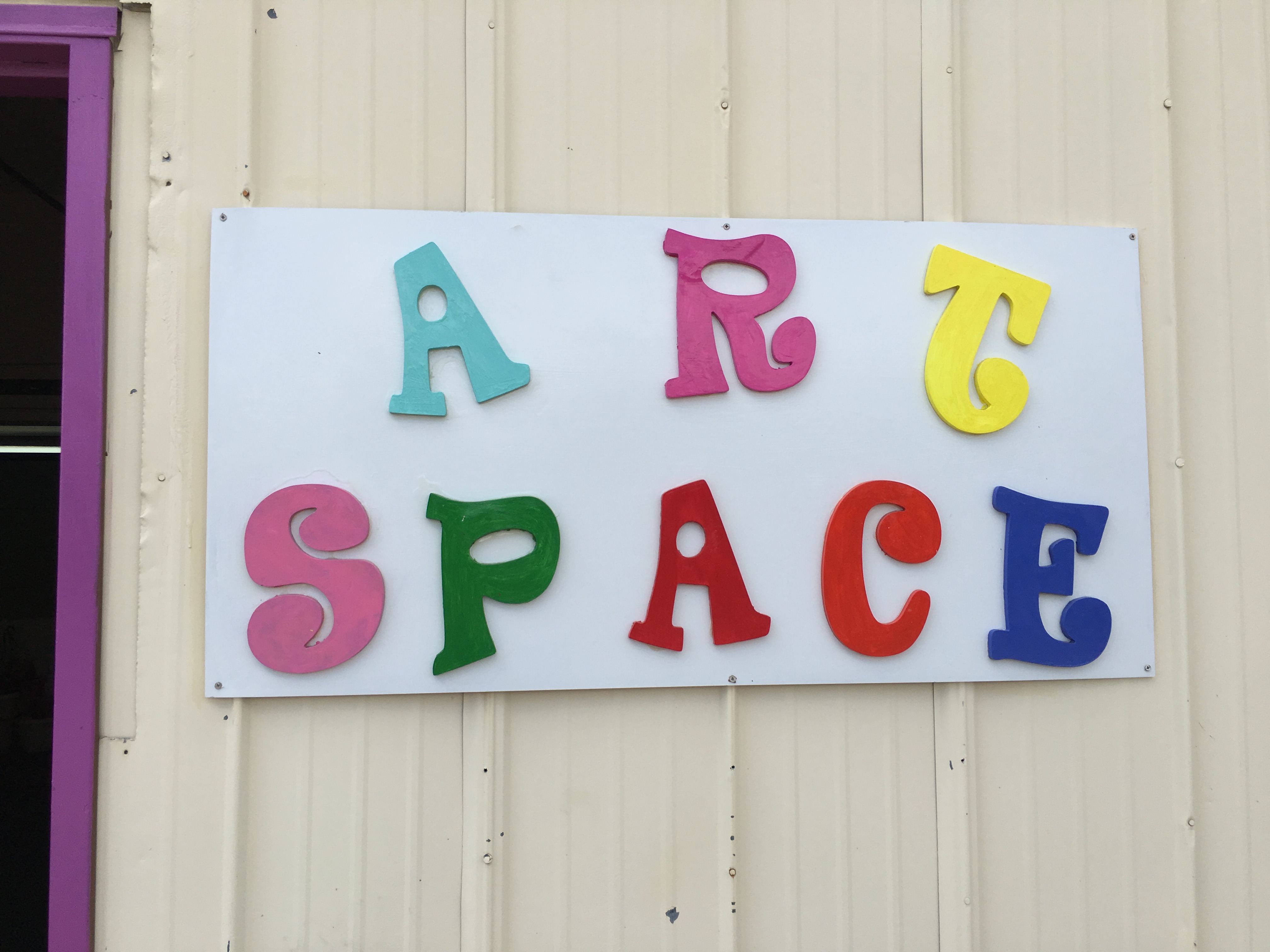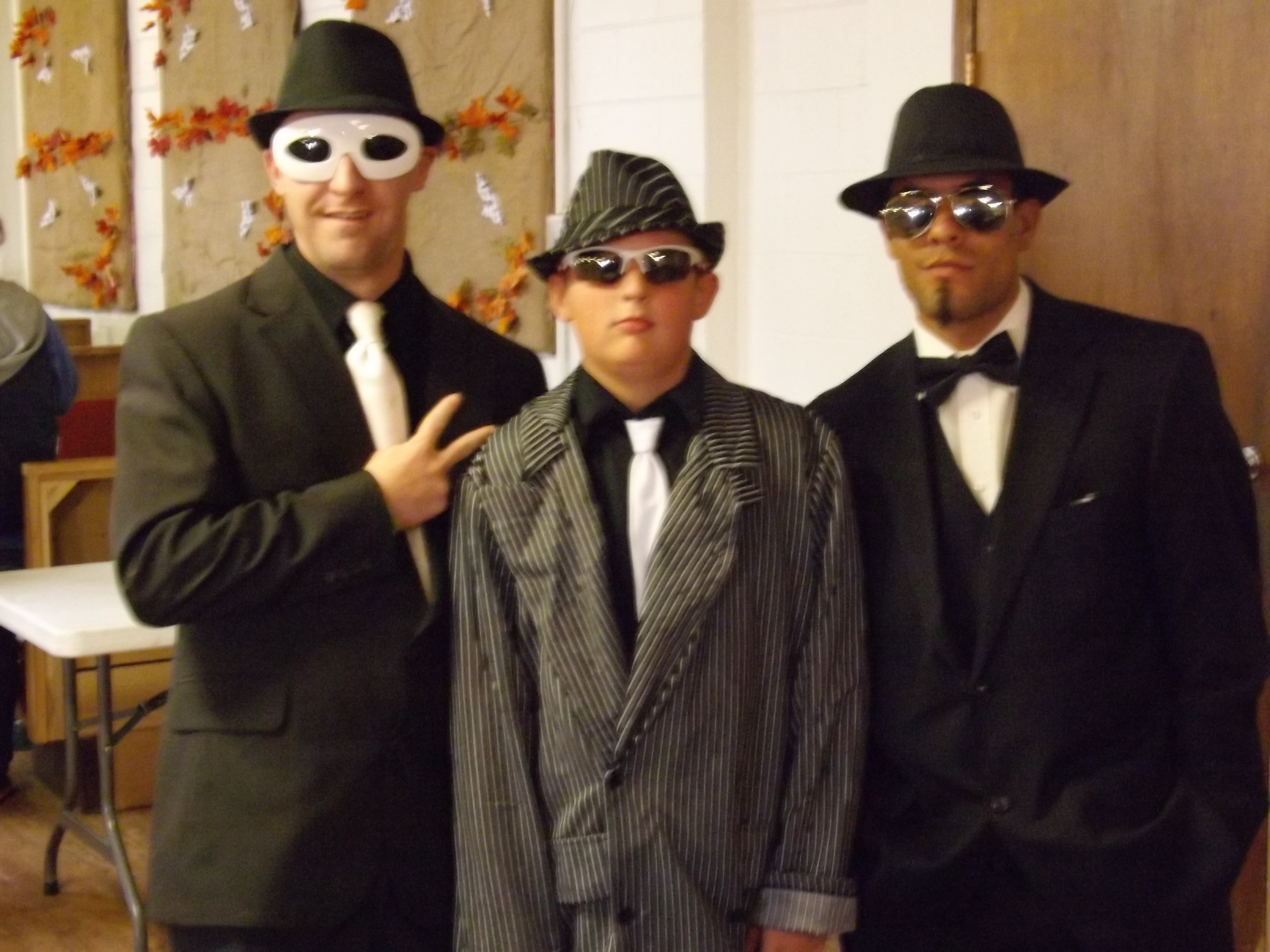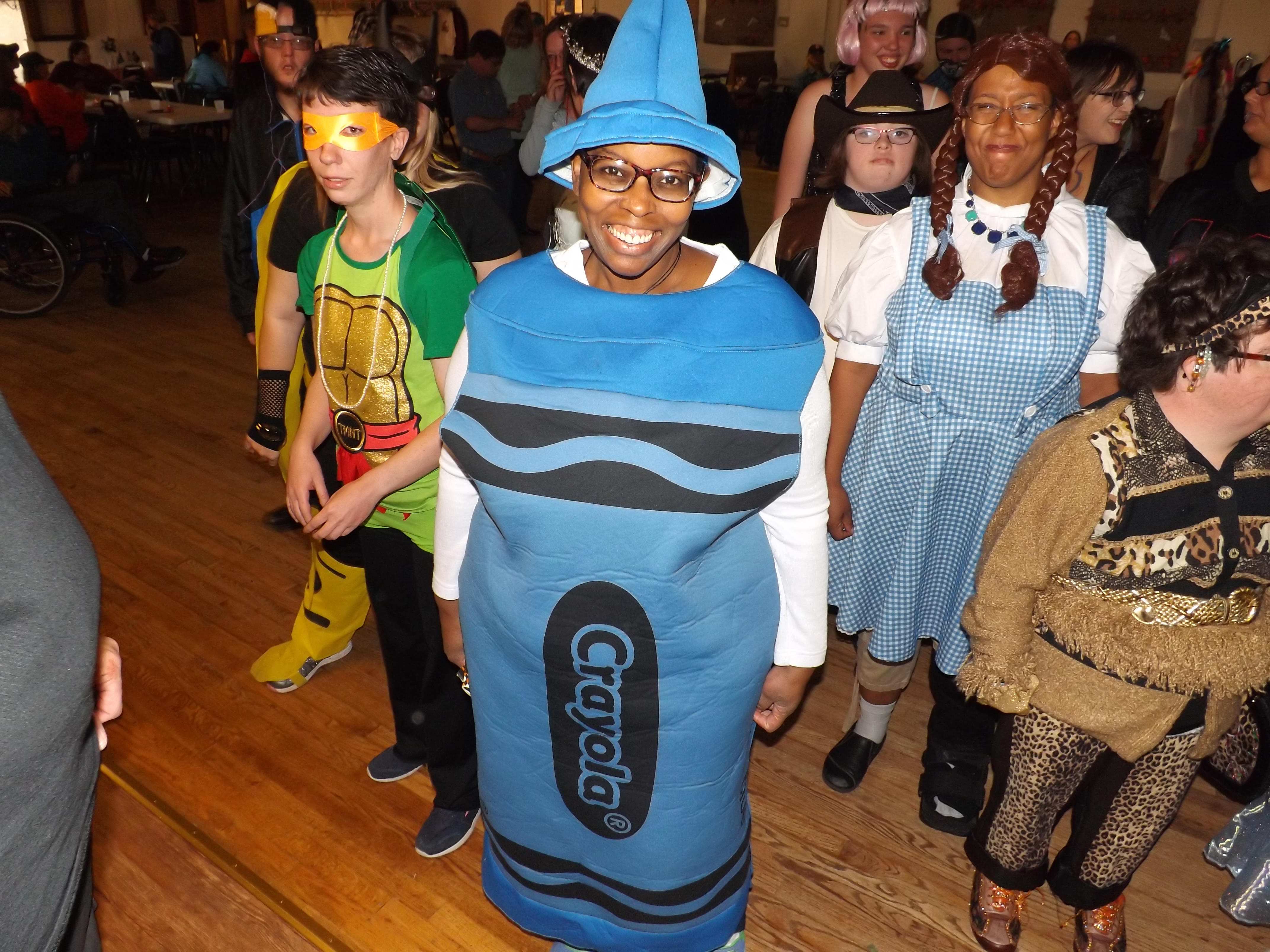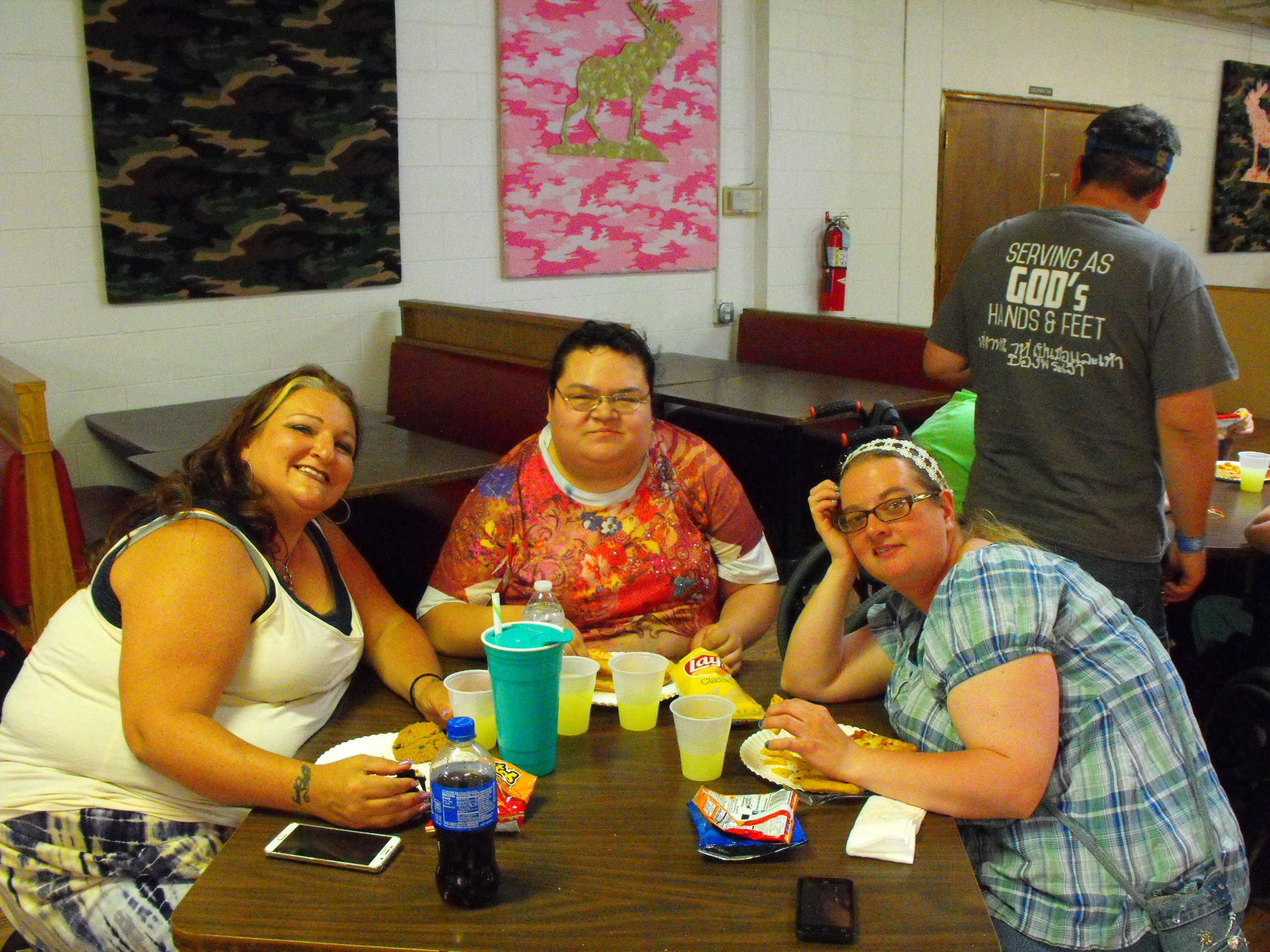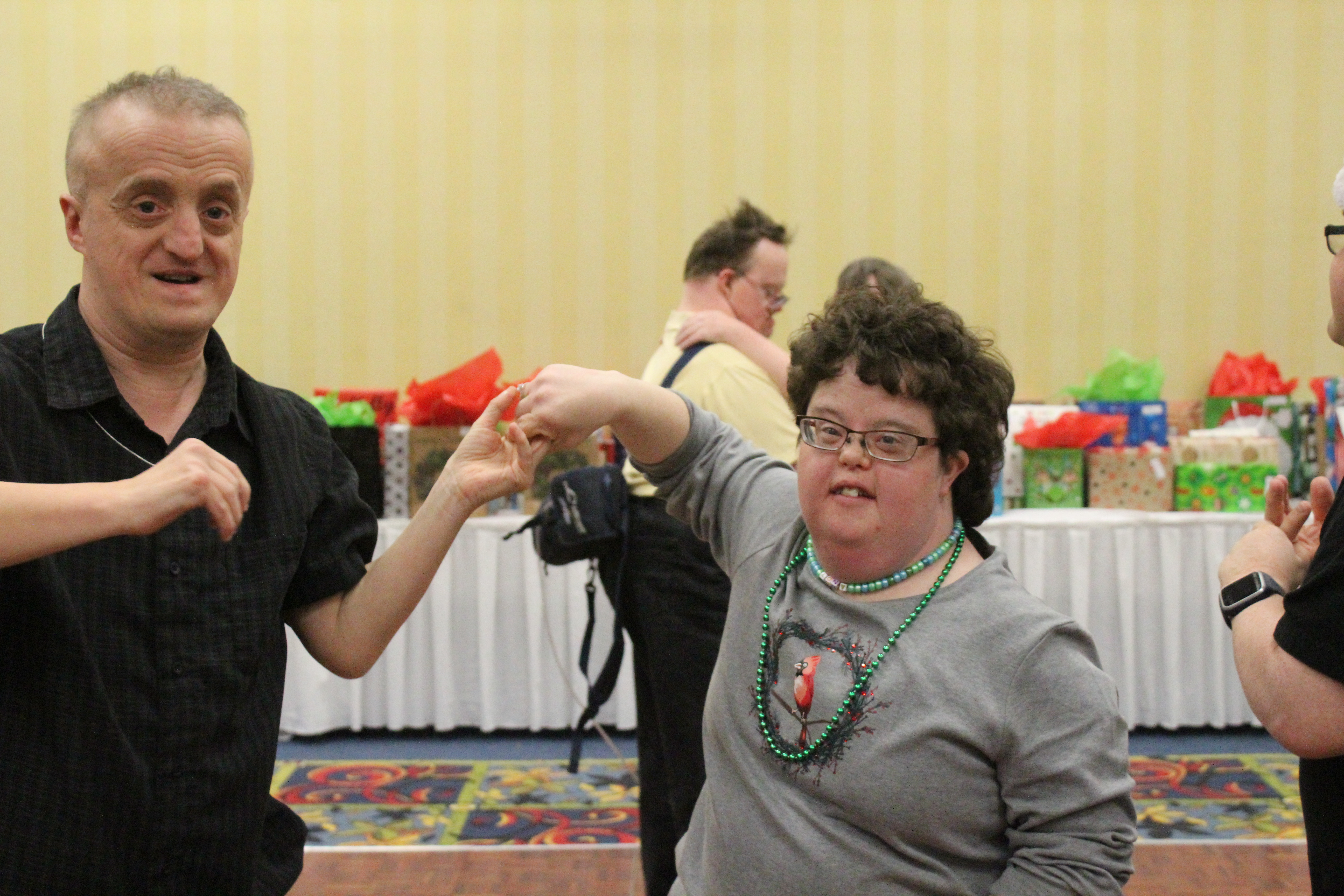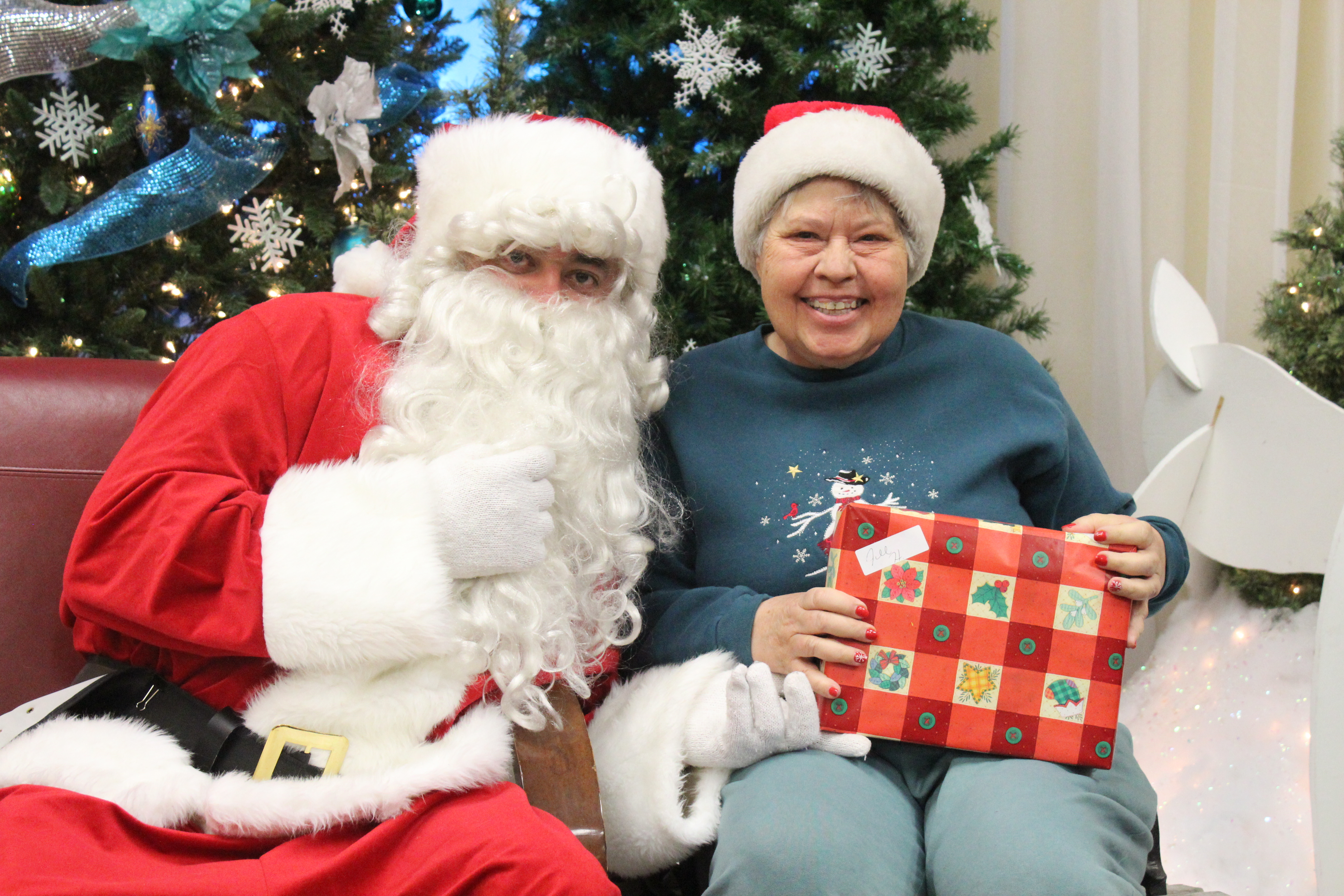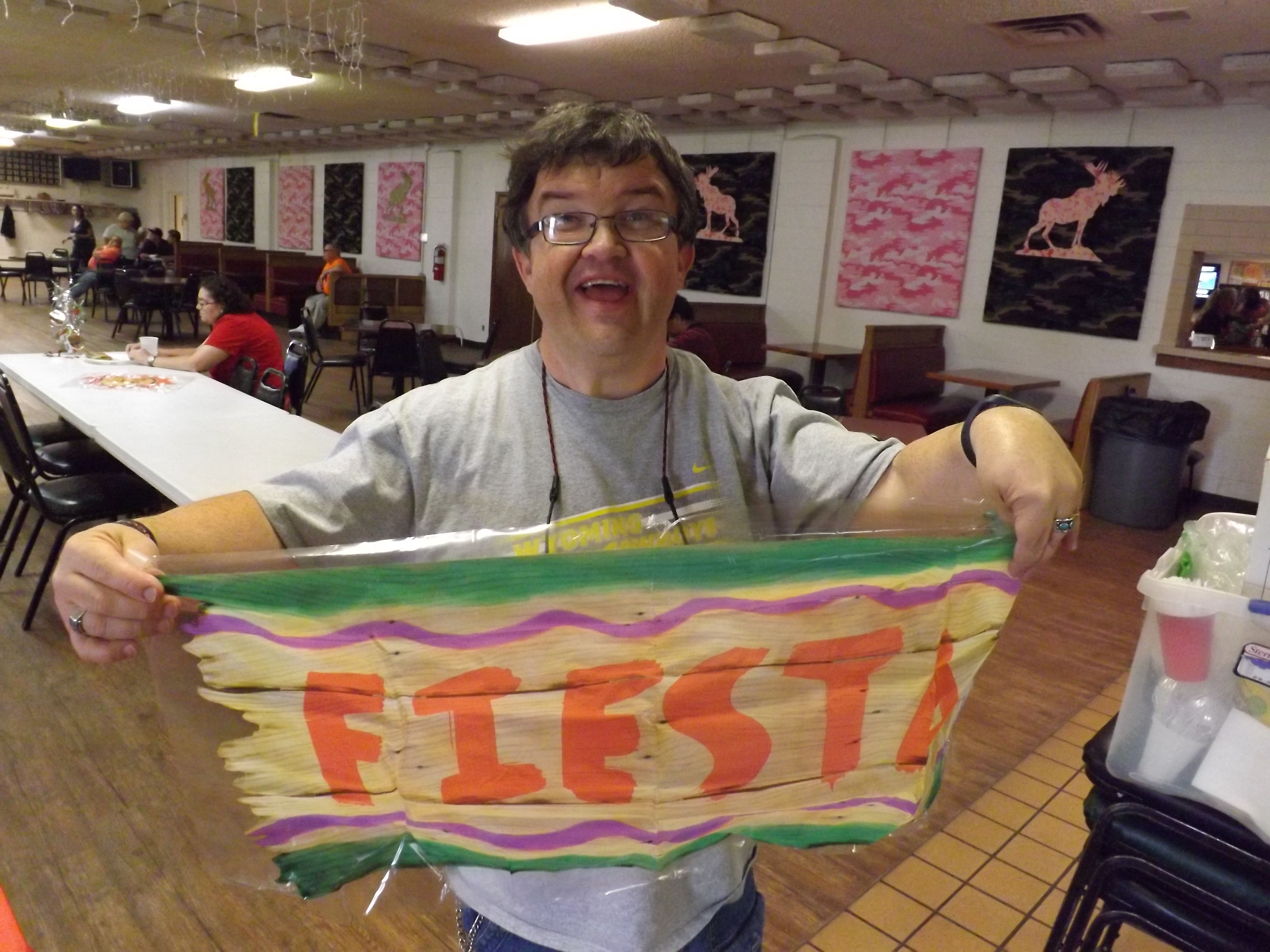 Help Support
The Arc of Laramie County!
The Arc of Laramie County promotes and protects the human rights of people with intellectual and developmental disabilities and actively supports their full inclusion and participation in the community.
VENDORS WANTED FOR OKTOBERFEST 2017
(Click Link for Application)
Looking to donate gentle used items? Check out Ambitious Diversities at their new location at 285 North American Rd . Take Southwest Drive to 5th St. They just might have what you want or need. Open from 10:00 am to 6:00pm Monday through Friday and Saturday from 10 AM to 4pm. For more information call 307-514-3850.