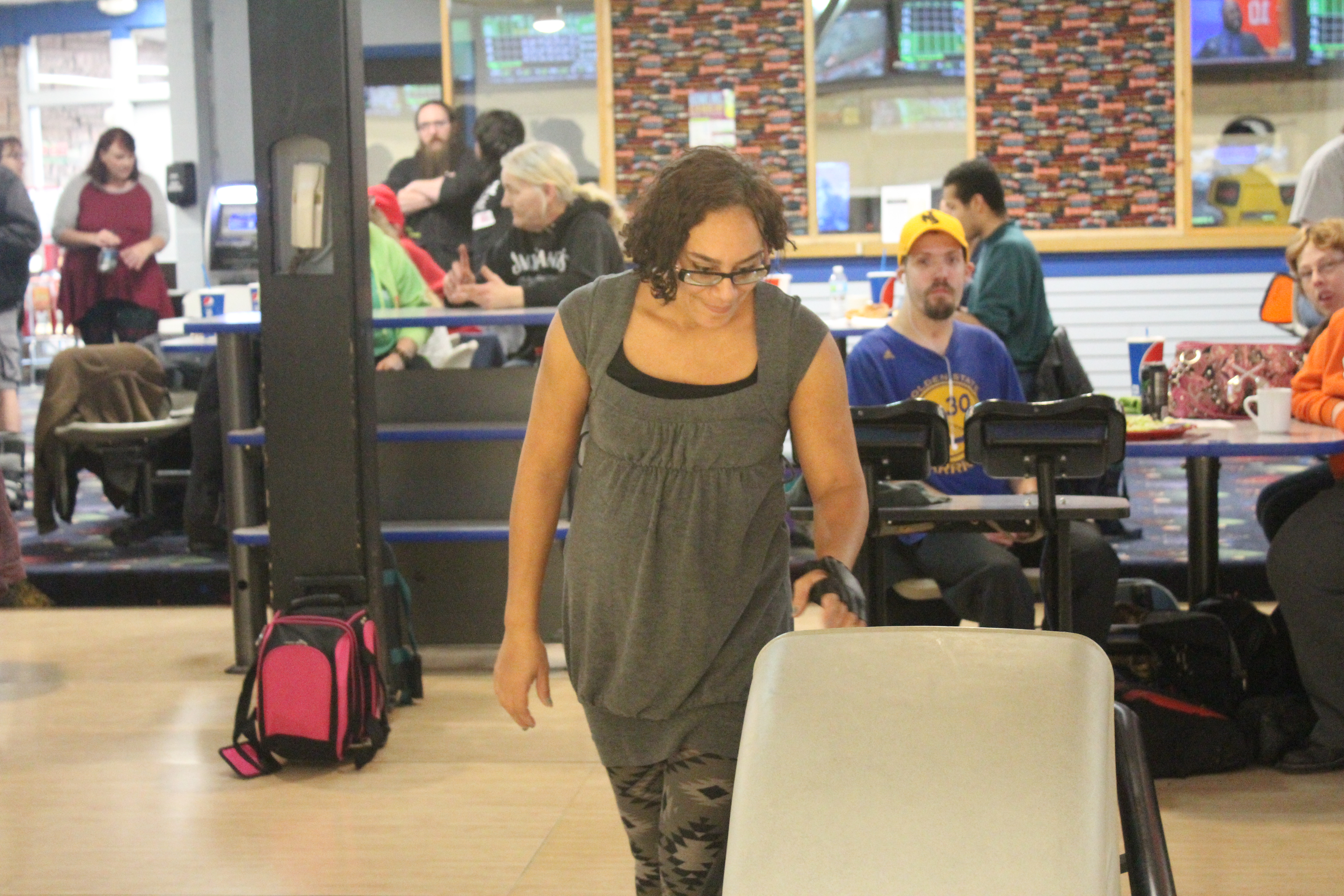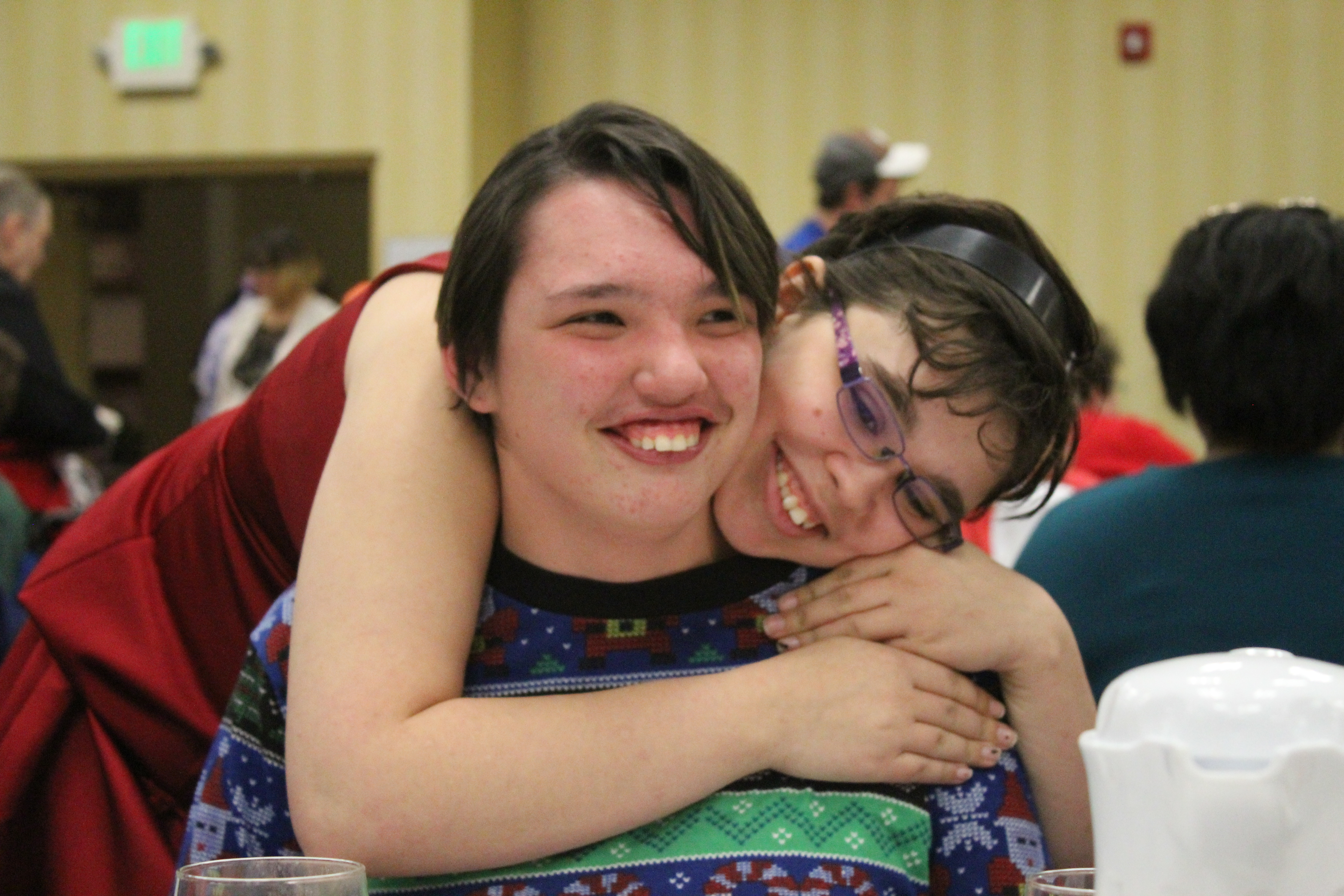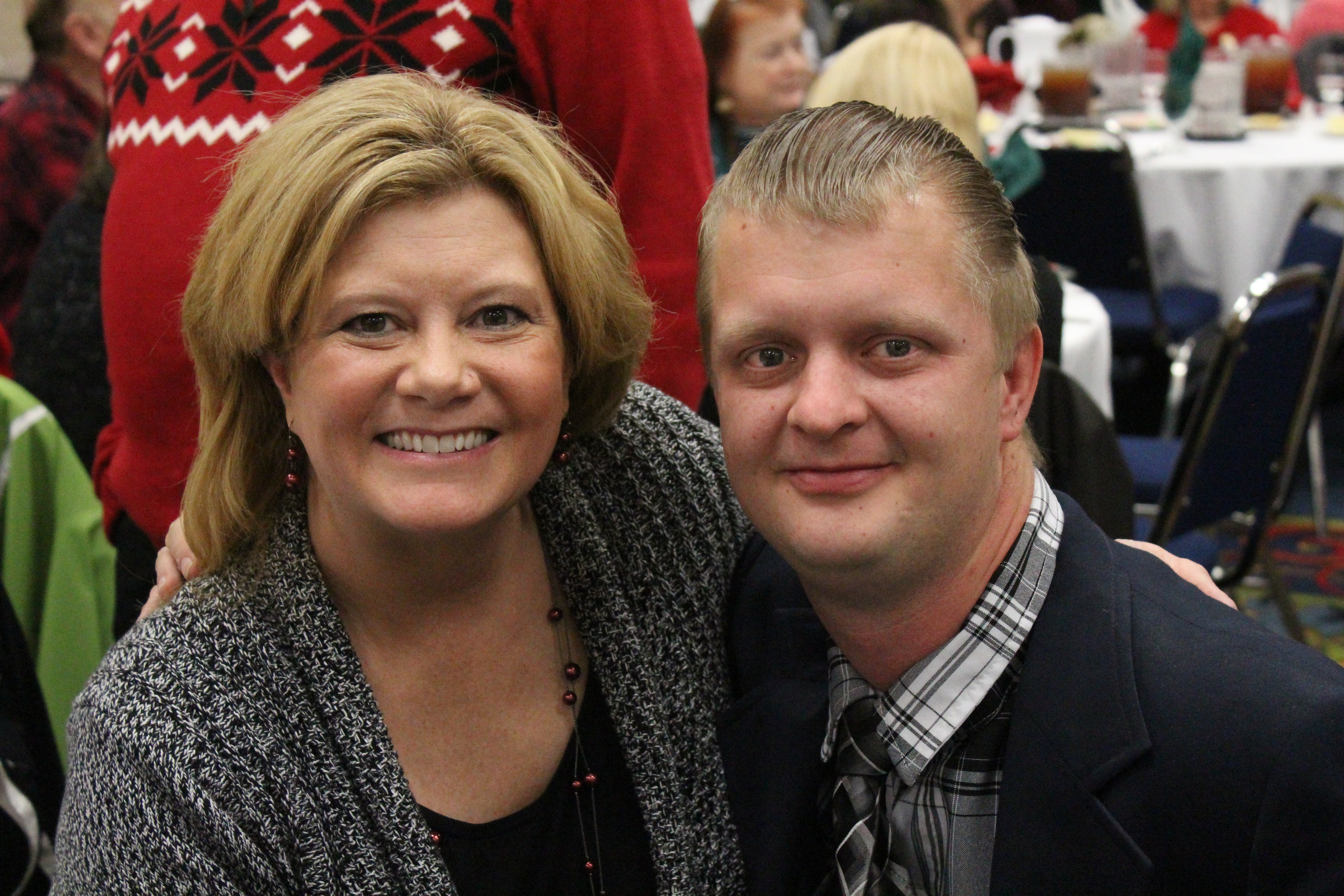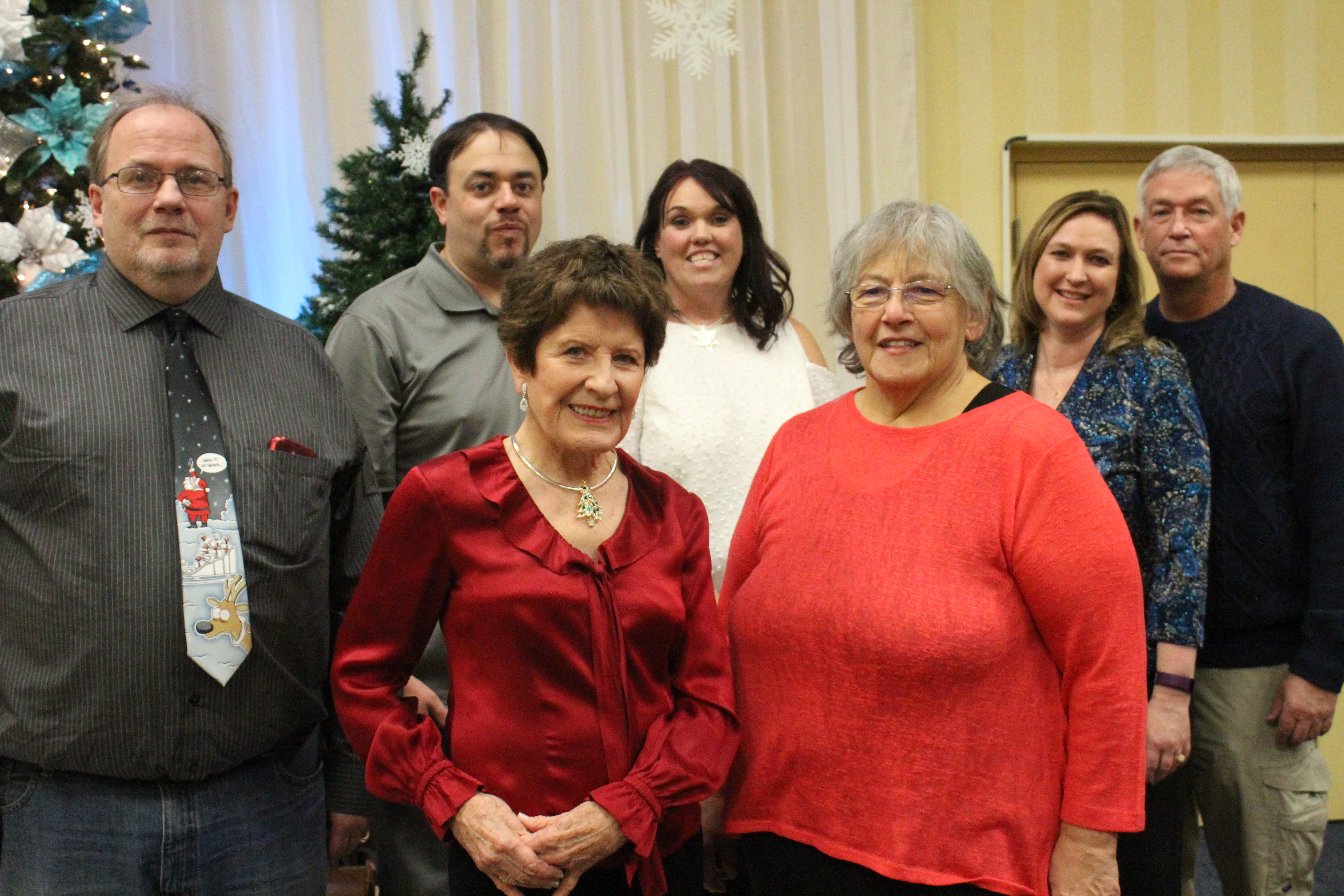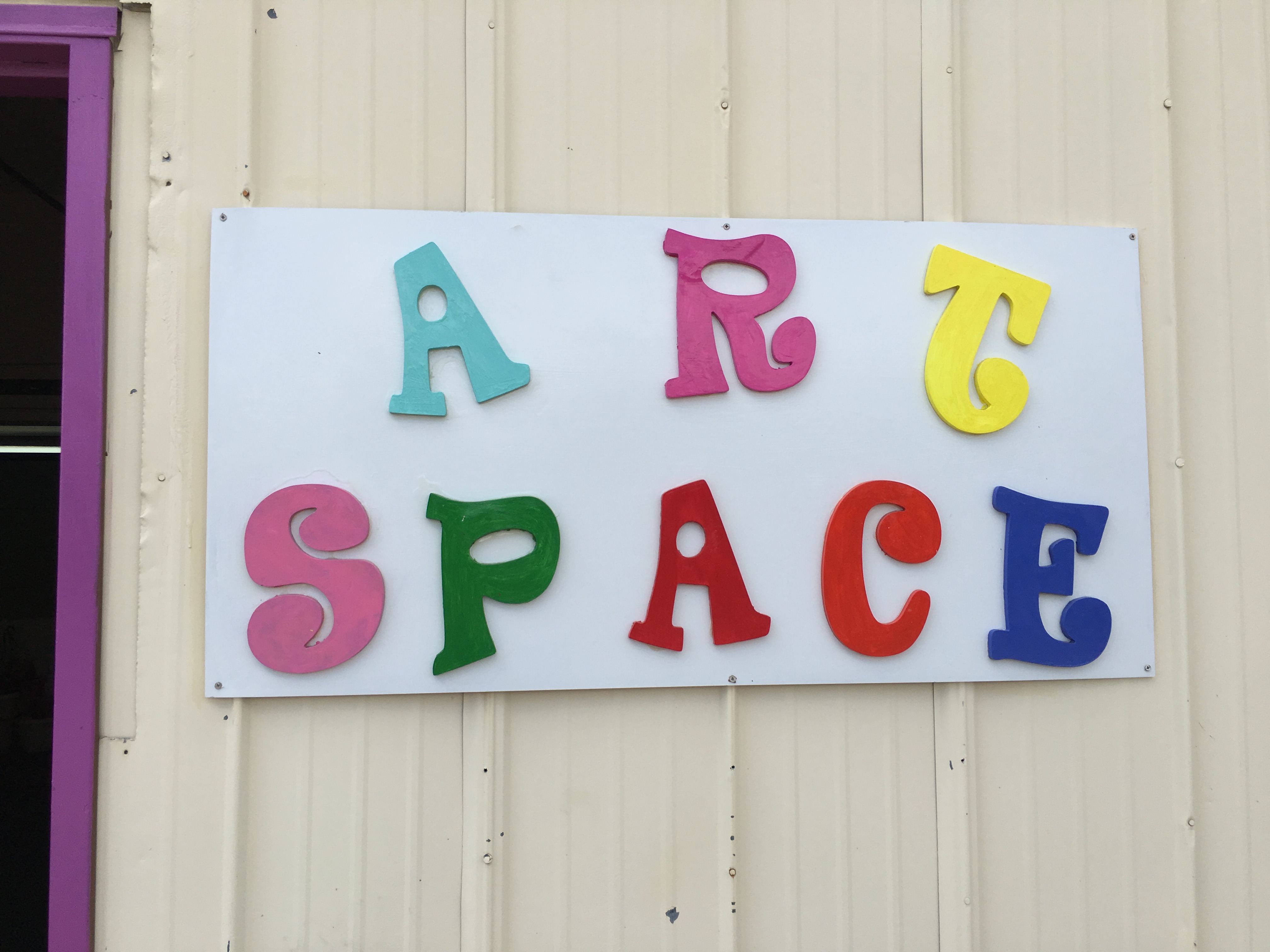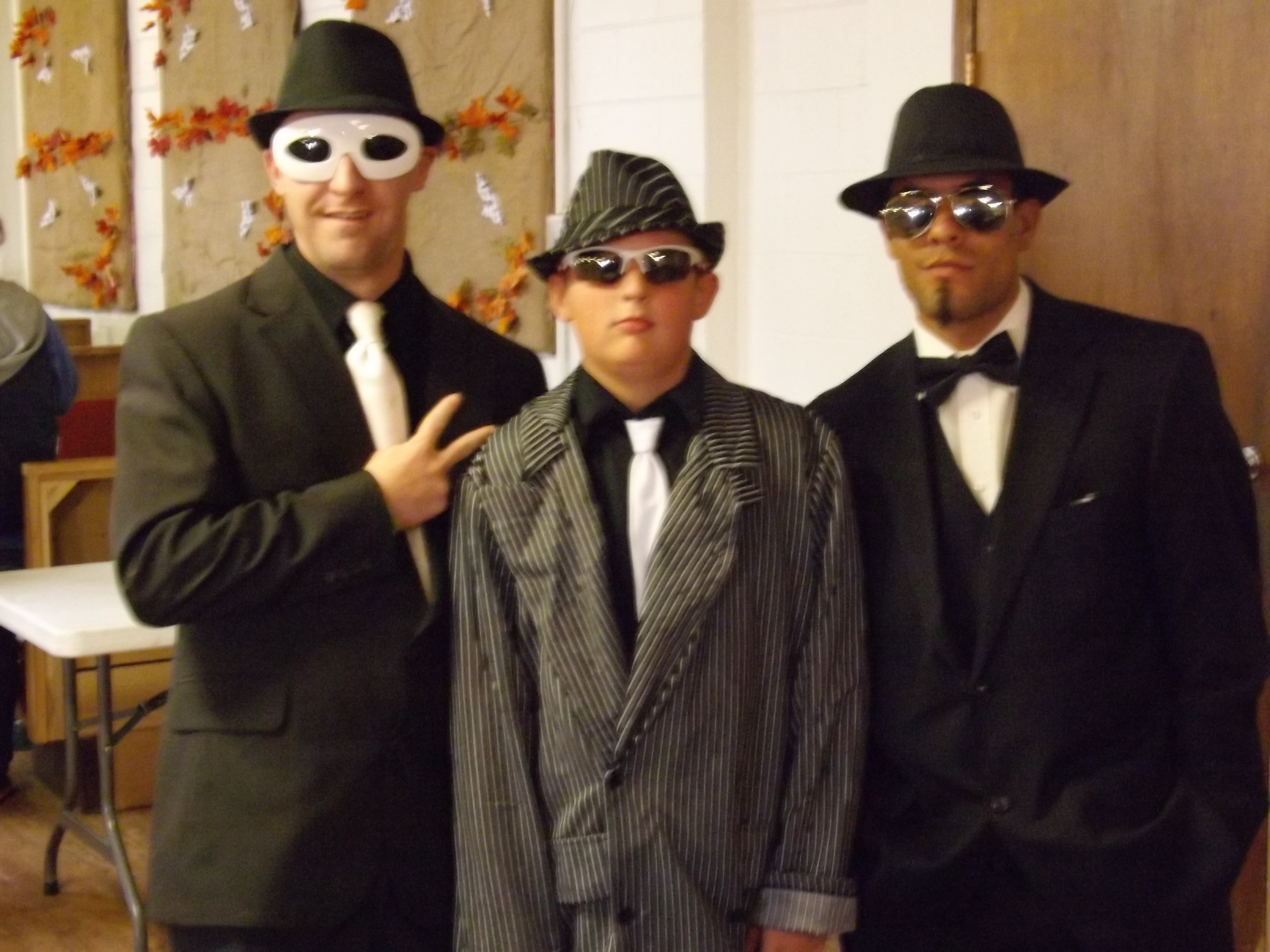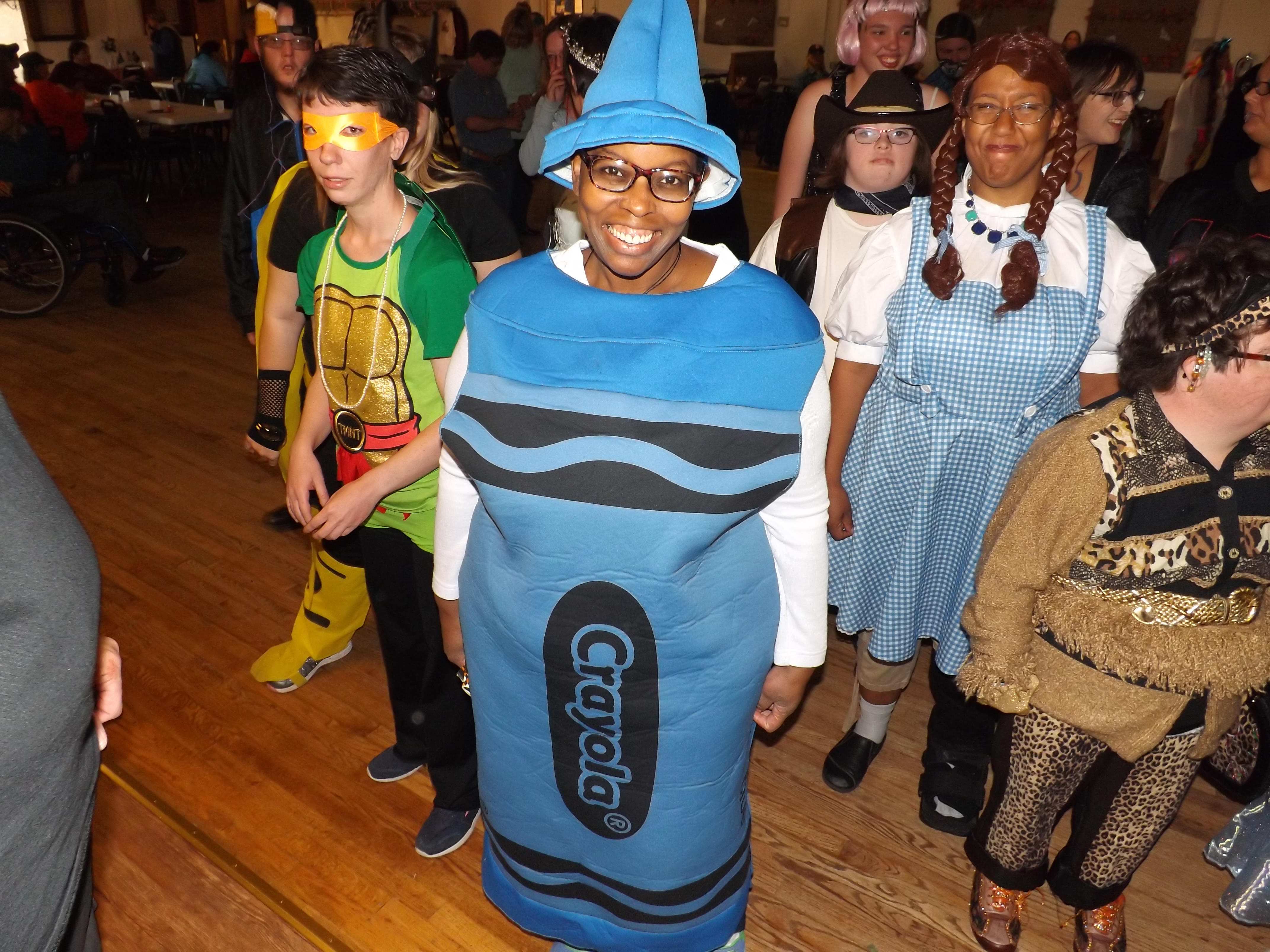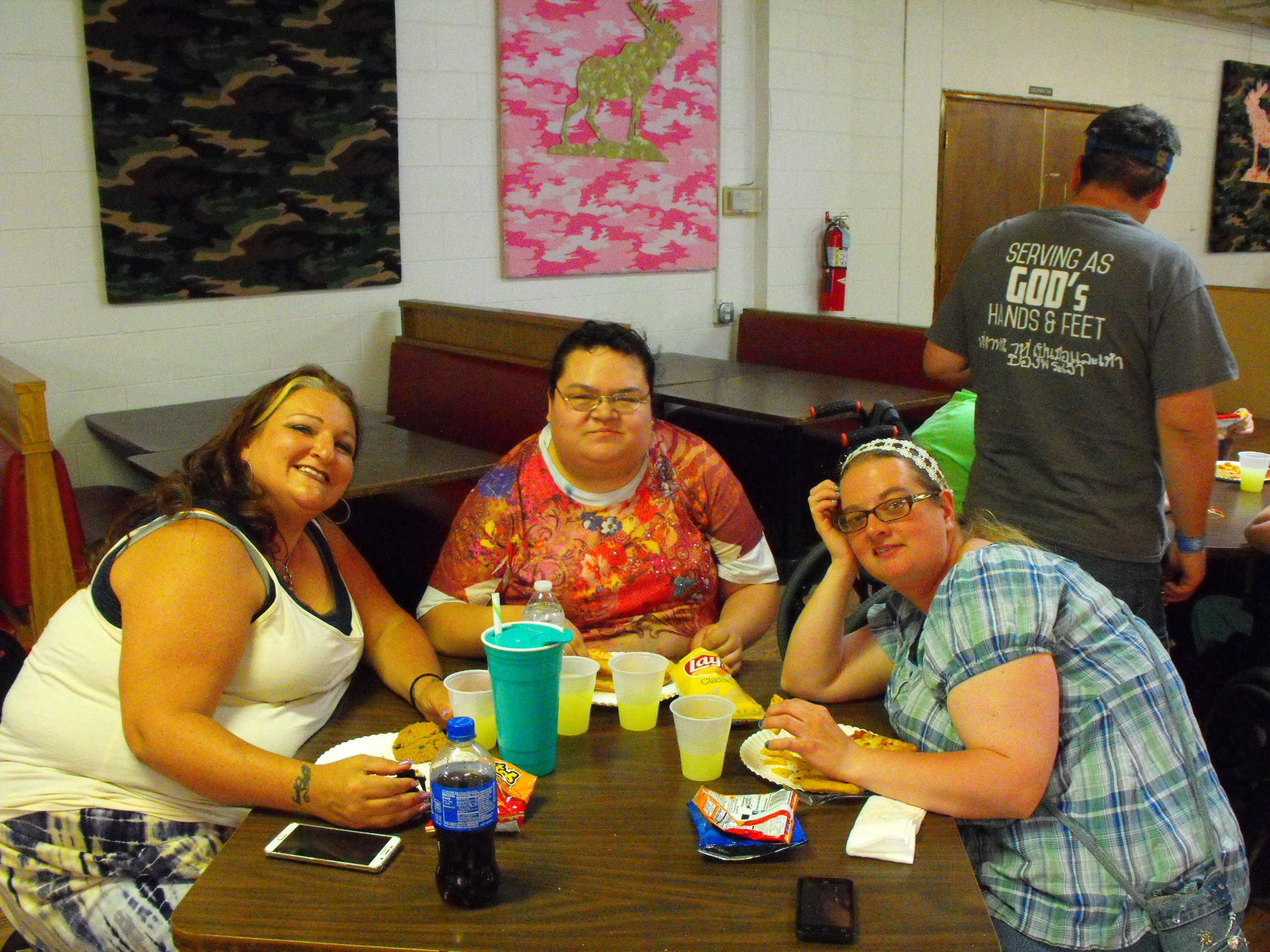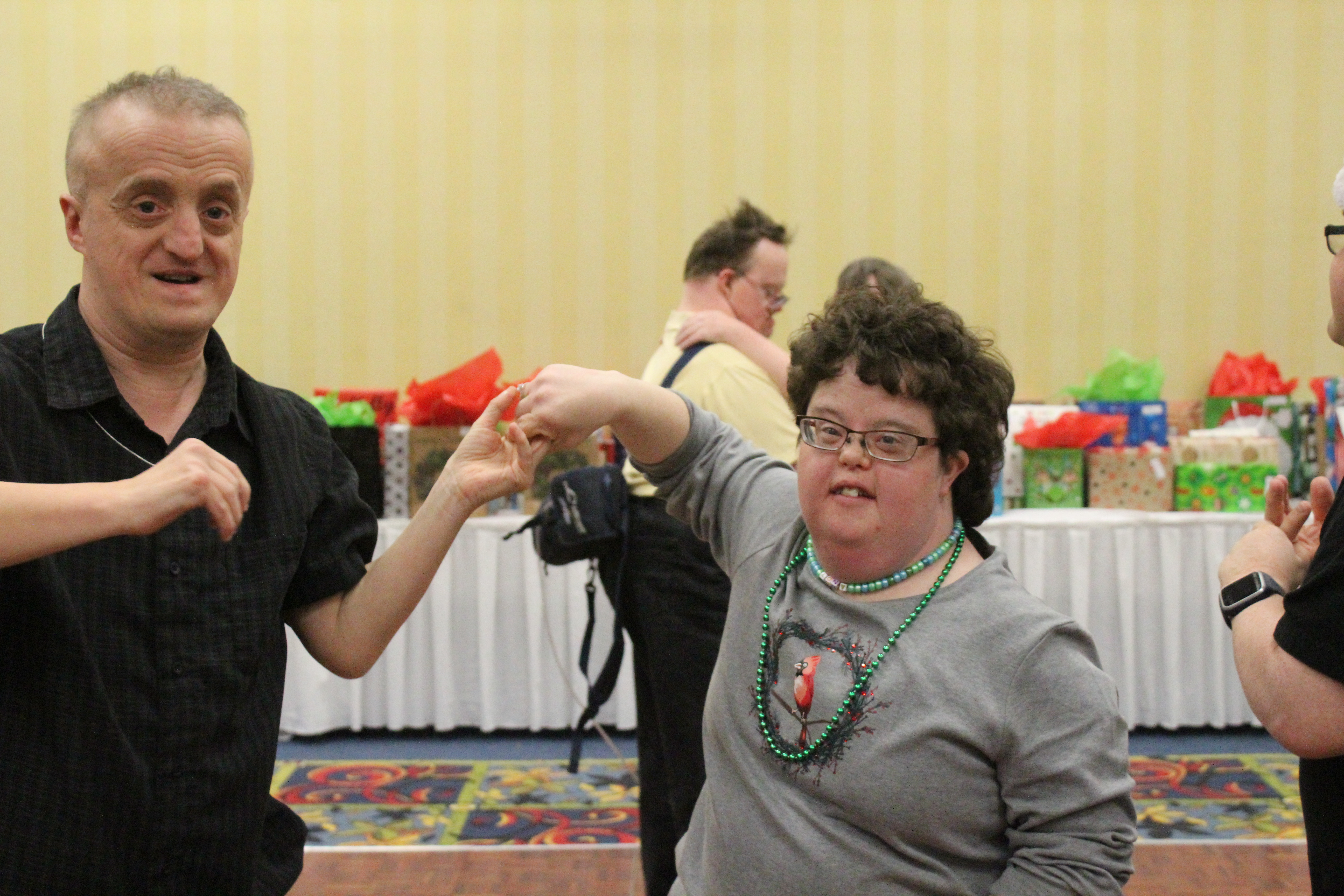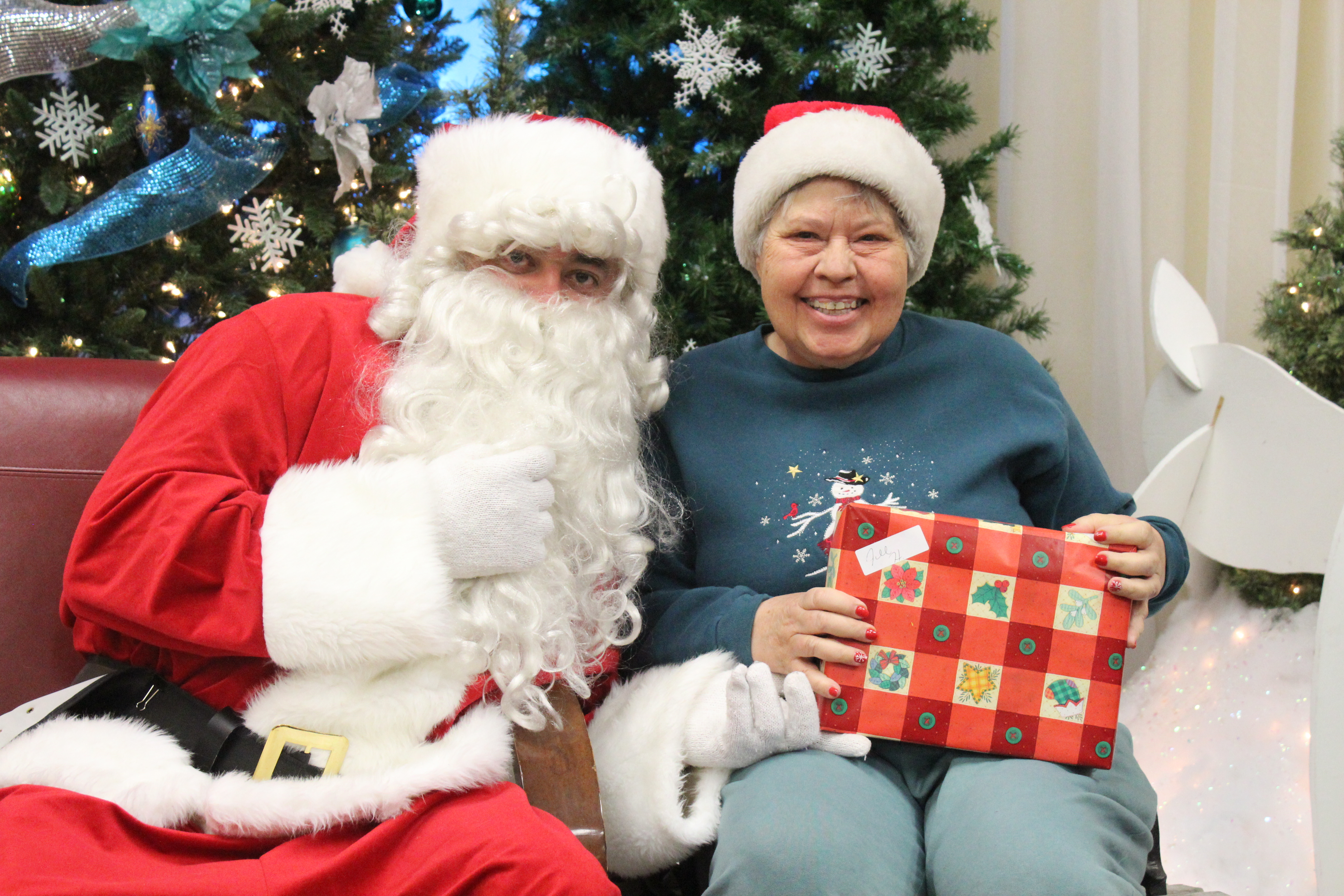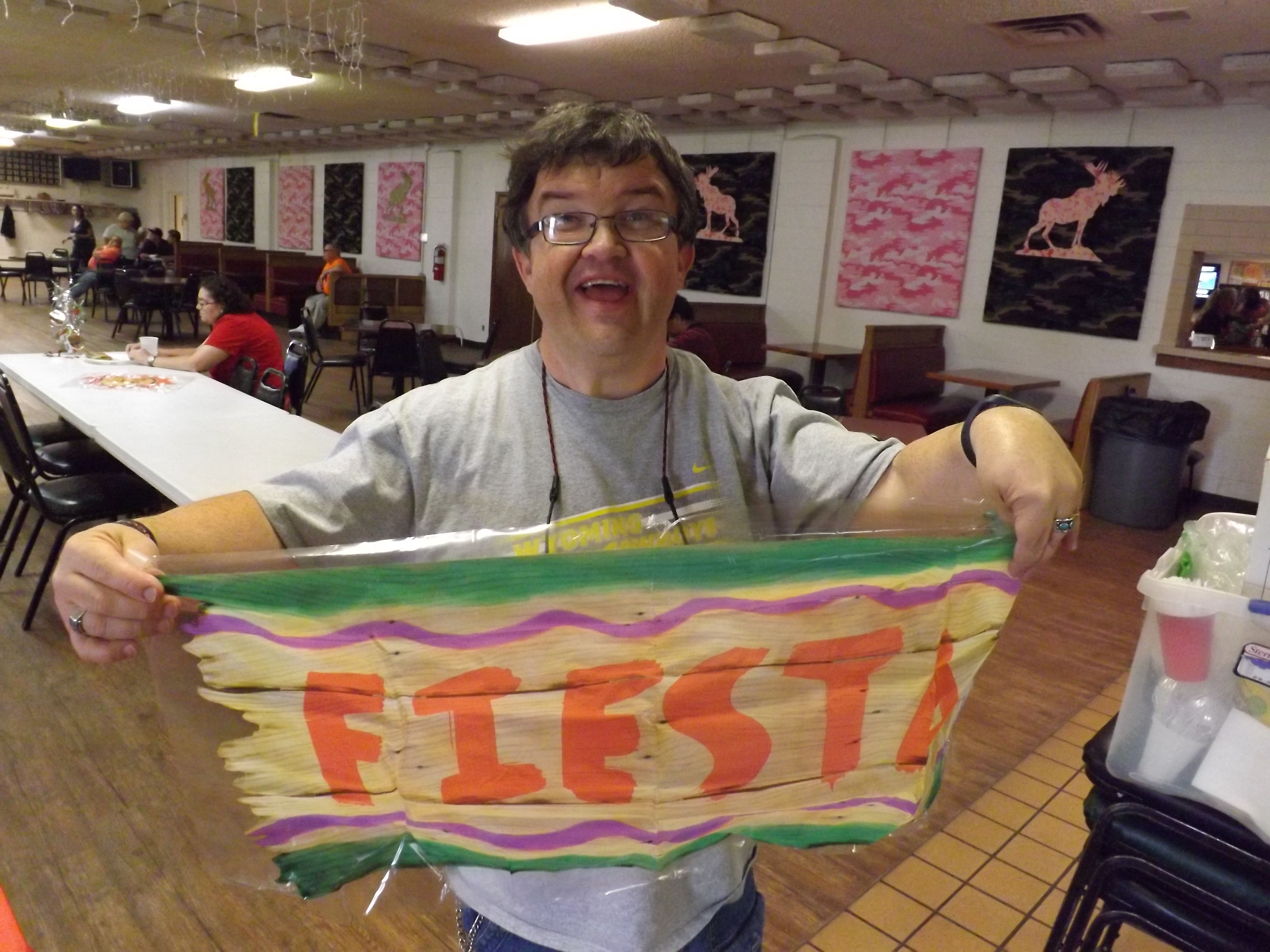 Help Support
The Arc of Laramie County!
The Arc of Laramie County promotes and protects the human rights of people with intellectual and developmental disabilities and actively supports their full inclusion and participation in the community.
Membership is open to anyone with a intellectual or developmental disability, as well as family, friends and community members. Individual memberships start at just $20.00 a year, families of two or more people just $35.00.  We also offer a corporate membership for only $150.00. To become a member fill out attached form and return to The Arc of Laramie County.
Join The Arc of Laramie County for our annual Christmas Party December 9th, 2017 from 12-3pm at the Radisson Cheyenne. Tickets are available until December 1st, 2017. No tickets will be sold at the door.
The Bowling Season will begin on January 13th, 2018. Signup will take place November 4th, 2017 from 1-3pm at the Cheyenne Moose Lodge.
Element Church Presents, Night to Shine Friday February 9th, 2017. Those interested in attending are encouraged to sign up by the end of November. Contact Element Church for more information.
Looking to donate gently used items? Check out Ambitious Diversities at their new location at 285 North American Rd . Take Southwest Drive to 5th St. They just might have what you want or need. Open from 10:00 am to 6:00pm Monday through Friday and Saturday from 10AM to 4pm. For more information call 307-514-3850.